Julson.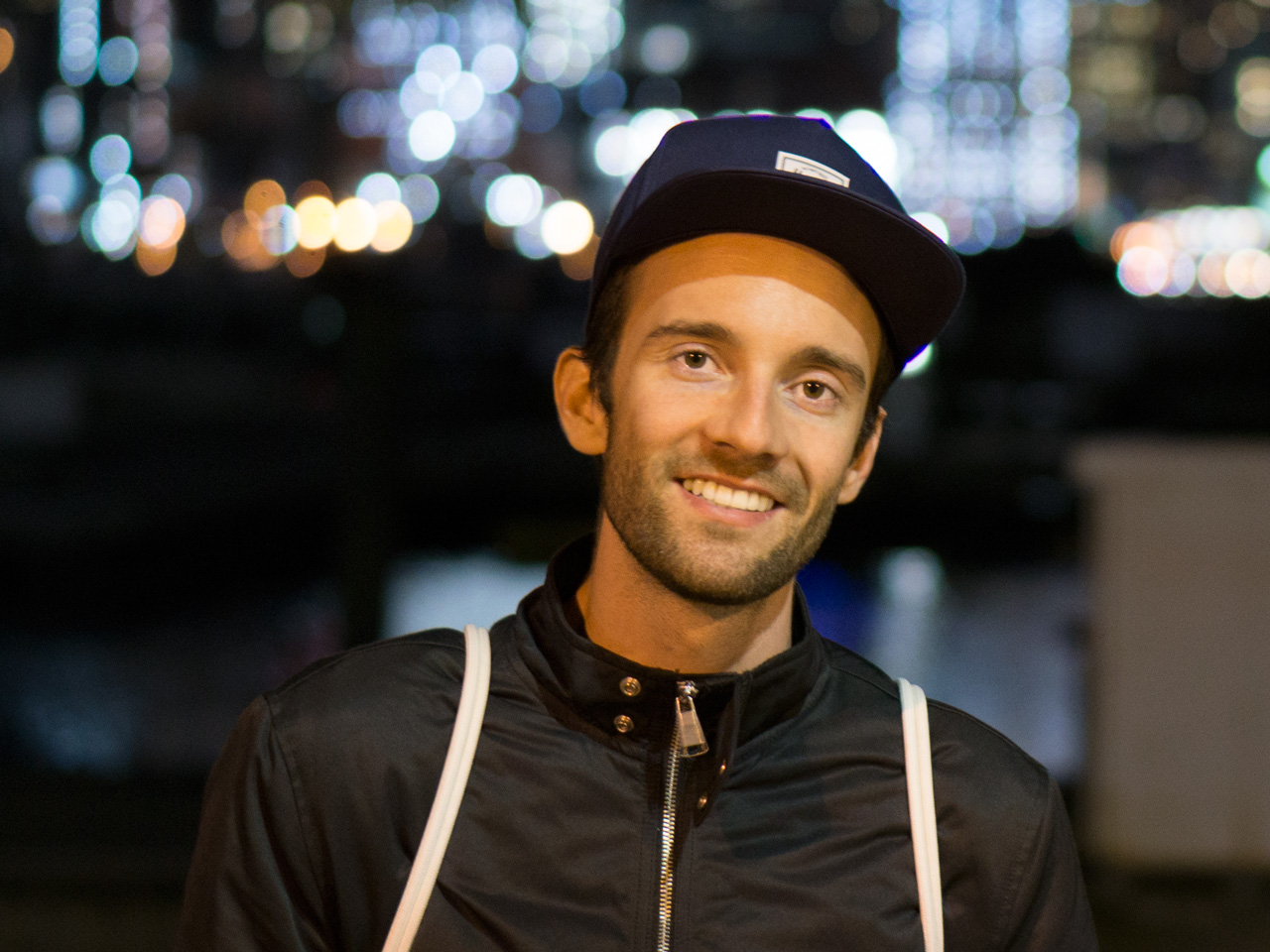 Hi, I am Julian, an Austrian-based digital/motion designer. I love to create beautiful things that make sense.
Currently I am working as Digital Designer at Red Bull, where I create interaction designs, motion graphics and information design material. Previously I was interning as Interaction Designer at Edenspiekermann in Amsterdam. In 2015 I graduated from the University of Applied Sciences in Hagenberg with a Bachelor's degree in 'Media Technology and Design'.
Things are not always what they seem. They are, what you make of them.